RINGS READY TO GO
Handcrafted engagement rings set with a GIA certified diamond center, hand-picked by our experts.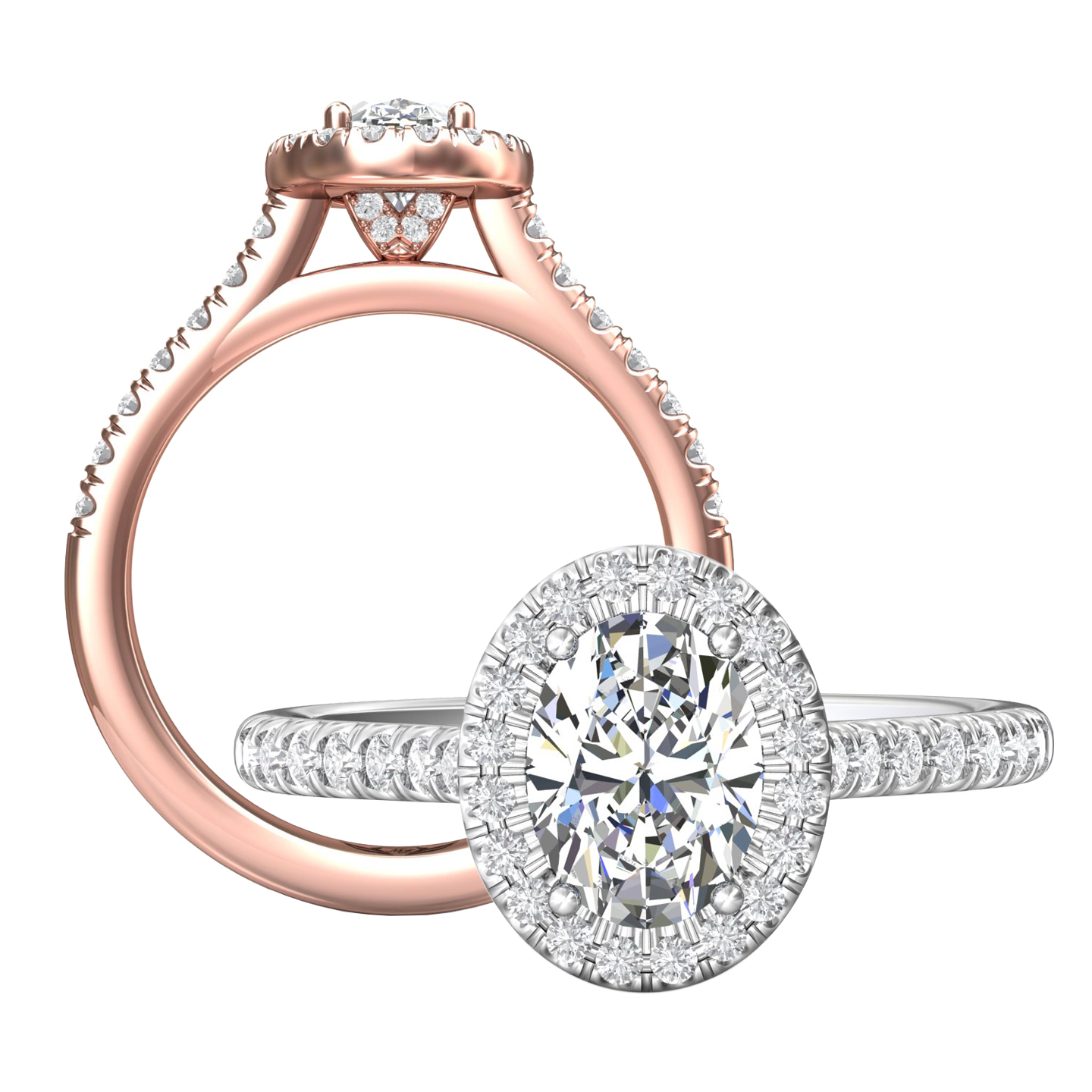 Bro's Guide
The Bro's Guide gives you the tips and insight that will help you navigate the journey to finding the right ring for the right one.
Watch Martin Flyer CEO Joshua Kaufman as he simplifies the engagement ring and wedding band purchasing process

New York City-based Martin Flyer has been designing jewelry since 1945 and is considered to be an expert within the bridal and engagement ring industry. Today, the third generation family business continues the Martin Flyer tradition of providing customers with the highest quality products, competitive prices and first-class service. Known for clean, graceful lines, Martin Flyer pieces combine function with stylish elegance.
Shopping for your perfect engagement and wedding ring is much like a love story: Either it takes time and care to find the perfect one or it's love at first sight. When it comes down to it, there is nothing like seeing and feeling that shimmering, sparkling diamond on your hand.
Find for your lcoal Martin Flyer Authorized Retailer