Martin Flyer is dedicated to ensuring the perfect engagement ring you select is made so that when you are ready for the perfect wedding band, it already MATCHES. This technology is FLYERFIT® in where all engagement rings are made so that your band will fit perfectly next to your engagement ring.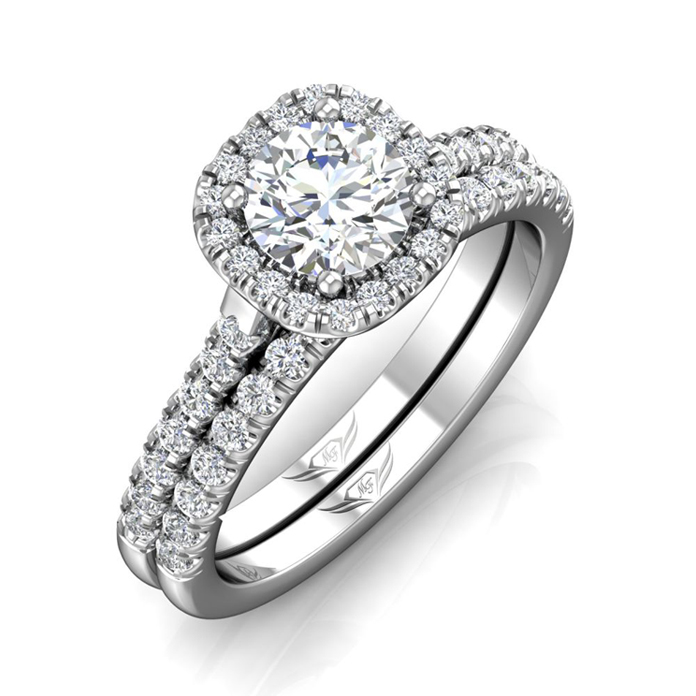 The Space Between
FlyerFit was invented to address the age-old issue of fitting the wedding ring perfectly next to the engagement ring. Shop FlyerFit by Martin Flyer and find your perfect matchfit!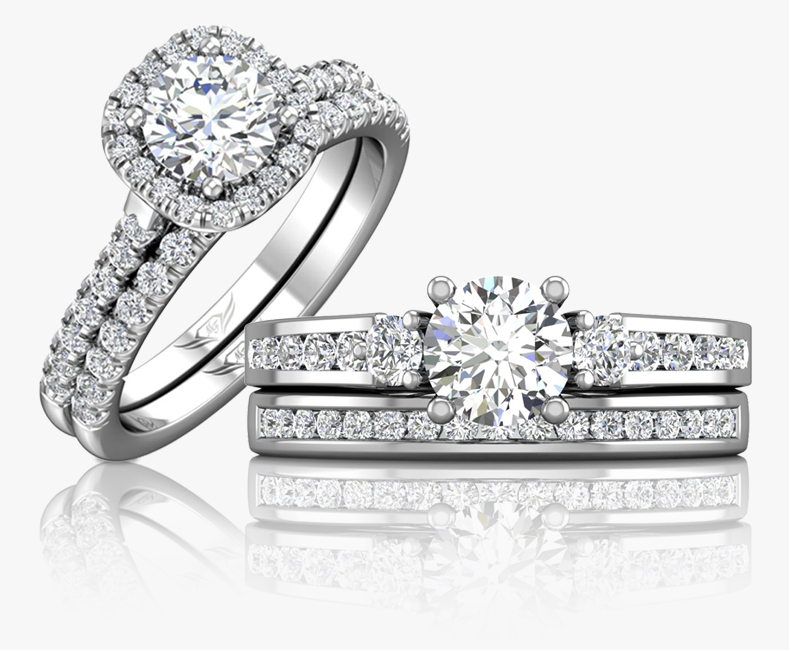 Find for your lcoal Martin Flyer Authorized Retailer
Show Us Your #FlyerFitLove!
Martin Flyer wants to celebrate your love story!
Share your #RingSelfie with us by using our hashtags: #FlyerFitLove & #FlyerFitEngaged