OUR STANDARDS
WHAT MARTIN FLYER IS ALL ABOUT
OUR QUALITY
At Martin Flyer, our goal is to create the perfect ring you and your future generations will cherish forever. We are the sum of all our parts, which means each member of our team is dedicated to crafting your select style with the love and care that goes into a piece that inevitably becomes an heirloom. Every diamond is hand-selected by our experts, each setting handcrafted by experienced artisans, and quality controlled with trained eyes. For more than 70 years Martin Flyer has stood by the motto: "The Quality You Expect, The Personal Service You Deserve." Handcrafted by experienced artisans with the finest materials available, Martin Flyer truly signifies, "Forever".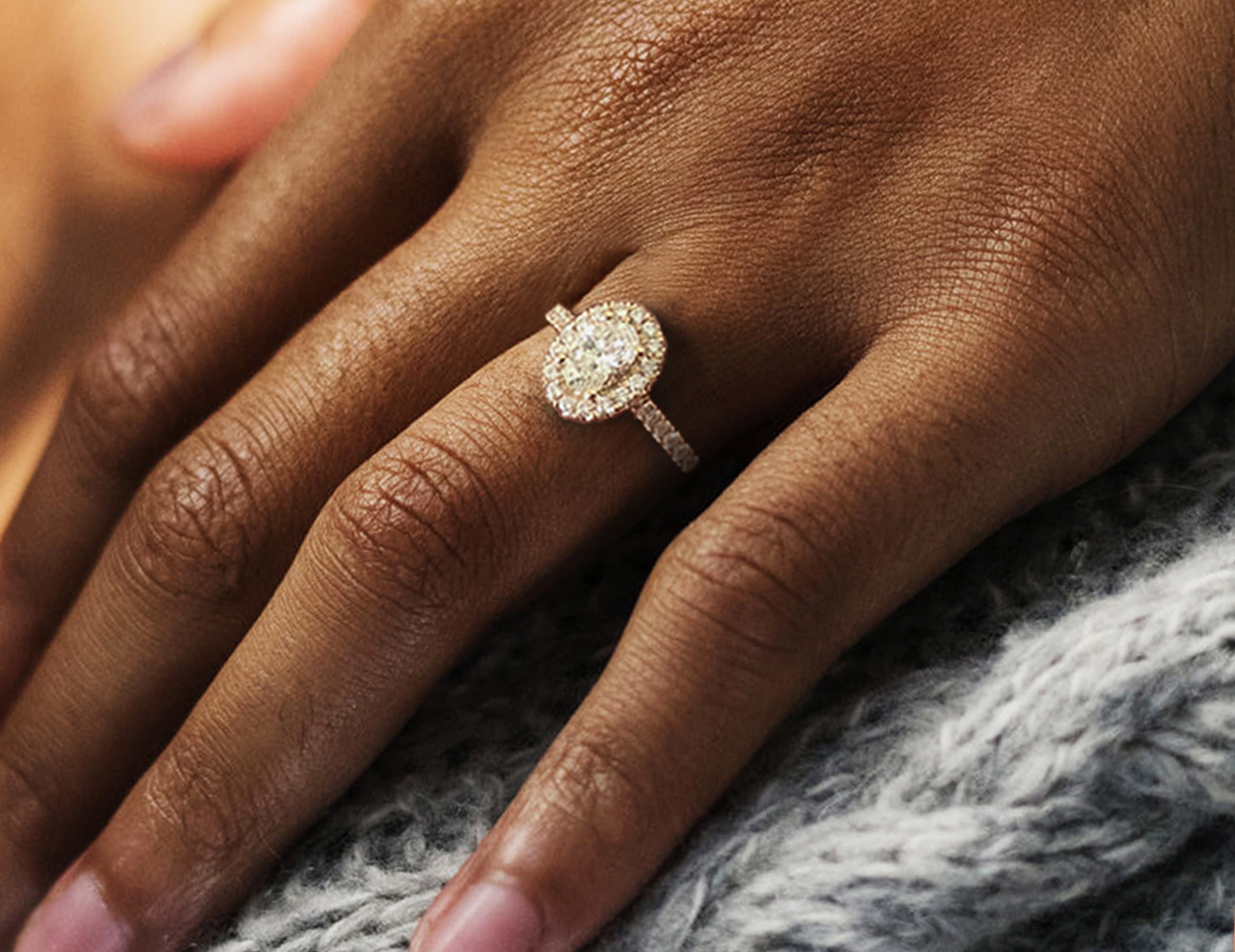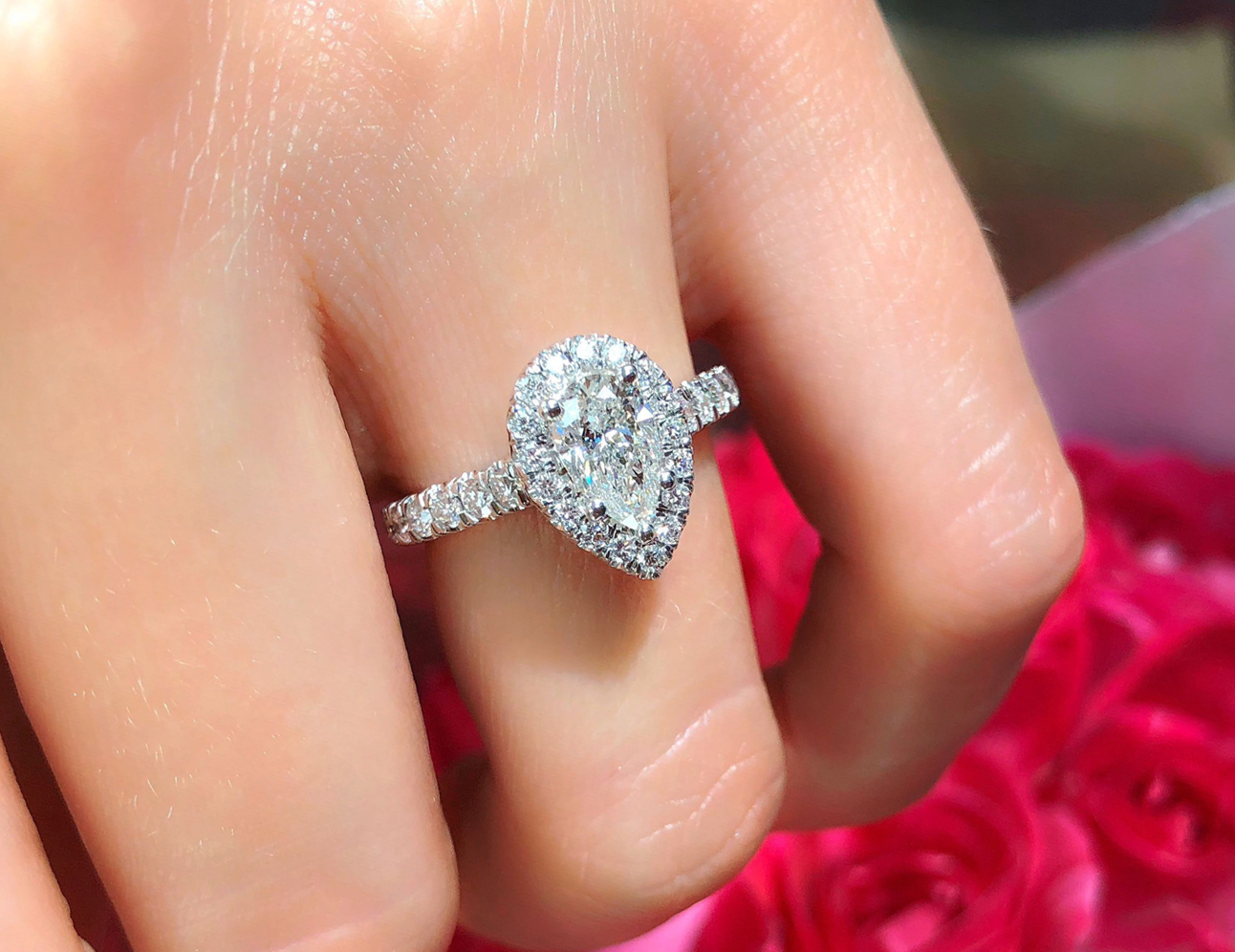 OUR CRAFTMANSHIP
All diamonds are set by hand.
All two-piece rings, the head is assembled by hand.
All vintage antique engraved pieces are all HAND ENGRAVED.
All FlyerFit® rings go through a 12 step QC Process and once the ring passes this process, only then does it earn "ITS WINGS" and GETS ITS WINGS STAMP.
OUR DIAMONDS
All Martin Flyer diamonds are hand-picked and calibrated to 100th of an mm when selecting the diamonds for all Martin Flyer rings. This is specifically important in the MICROPAVÉ RINGS where the security of the diamonds is usually based on the cut, proper size, and final craftsmanship of the work. All diamonds used in Martin Flyer products are first tested to make sure they are not lab-grown before they are put into the parcels to be picked. Furthermore, all Martin Flyer diamonds are procured from the world's foremost diamond specialists that maintain pipeline integrity and the highest standards for ethics and sustainability.
For all diamonds that go into our engagement ring settings and wedding bands, we offer a GOOD, BETTER, BEST diamond quality to allow the consumer to find the perfect Martin Flyer ring that also fits within their budget.
Center Stone Size: If measured in Carat weight, it indicates the actual weight of the diamond. If measured in millimeters, it indicates the actual physical size or how big the diamond will appear when viewed from above. Take a look at this diamond size chart to get a better idea of how various carat weights will look on your hand.
Bros Guide Tip: When buying your center diamond pay attention to the measurements of the diamond and not just the carat weight. Not all 1ct G SI1 diamonds are pretty.
Center Stone Shape: Diamonds are cut in a variety of shapes. The most popular shape is Round. Other shapes include Oval, Pear, Princess, Cushion, Marquise, Emerald and Asscher.
Diamond Quality: Martin Flyer ring styles can be set with your choice of our three-diamond qualities.
1) Standard quality is set with H-I SI2 and Very Good+ cuts (VG+ makes). The standard diamond quality has clarity imperfections that are not eye visible.
2) Premium quality is set with H-I SI1 and VG+ makes. This diamond quality is not available in smaller fancy shapes.
3) Exceptional quality is set with G-H VS2-SI1 and Exceptional(Ex) makes.
Bros Guide Tip: All Martin Flyer Melee (small diamonds used in your engagement ring or wedding band) are handpicked and calibrated to the 100th mm which allows for the making of a better engagement ring
OUR METAL
All Martin Flyer products are available in: 14K and 18K White, Yellow or Pink Gold and Platinum. Our Platinum is 95% pure and is alloyed with cobalt which makes it stronger.
18K White is Hypo-Allergenic and alloyed with 14% Palladium keeping it whiter and making it less likely to crack. Our 18K white gold does NOT contain nickle.
14K White gold is made with a super white alloy to keep the metal white; 14K Gold is your least expensive option.
All white gold products are given a Rhodium Bath at the end of the manufacturing process, which gives your white gold rings that incredible shine.
Bros Guide Tip: Platinum is our preferred metal of choice.