Martin Flyer for Forevermark
As an authorized manufacturer, Martin Flyer offers a full portfolio of Forevermark product in all major styles.
Find an authorized Forevermark retailer and ask for Martin Flyer!
To Get Engaged
Every love story is unique – the diamond that represents it should be, too. A promise of your commitment, an engagement ring is the ultimate symbol of your enduring and everlasting love. Set to last a lifetime, only a Forevermark diamond is worthy of your most meaningful promise.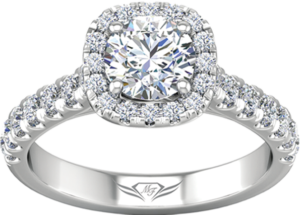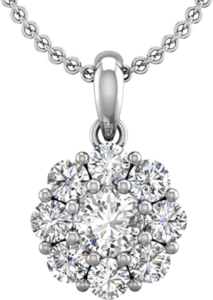 Classic Diamond Jewelry
Whether it's for a special gift or a treat for yourself, discover the beautiful collection of Forevermark diamond jewelry. Browse through inspiring engagement rings, decorative bracelets and elaborate earrings, each designed to showcase the true beauty of a Forevermark diamond.
Why Forevermark?
A Forevermark diamond is carefully selected responsibly sourced, and are ess than 1% of the world's diamonds.
Visit Forevermark to learn more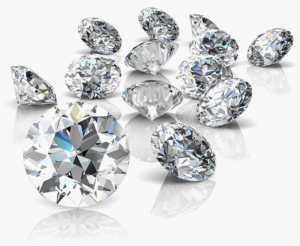 Instagram has returned invalid data.